Bright classy photos in seconds.
Our 'Stacia' premium Instagram photo preset is the ultimate storytelling tool for influencers. Build a feed that is bright, classy, fun, and more consistent from post to post. Provided in .DNG format for Lightroom Mobile (FREE), you're just a few clicks away from using our presets.
Outside
Always bright. Always airy.
We've all been there. You use your snazzy new iPhone to grab a photo in a moment that seems almost perfect. Then you realize the colors are dark, deep, and all too realistic. You didn't just want to capture a memory, you wanted to tell a story. Life is good after all. So it doesn't matter who you hand your phone off to, every photo should tell the story of how your life is becoming more of a fairytale every single day. Our Stacia (Outside) Lightroom Preset is made to help you create the consistent social feed that you really want. Not to mention, it pairs quite nicely with our Stacia (Inside) Lightroom Preset.
Inside
No more dark & dull memories.
Life's most important events happen indoors. Birthday parties, aniversarry dinners, nights out with good friends, and the first steps of your little one will have you celebrating inside all the time. The problem is, inside photos are usually dark, dull, and lacking in any color at all. We created the Stacia (Inside) Lightroom Preset to help you share your most precious memories with all the bright and vibrancy you remember experiencing in the moment. Plus, it pairs amazingly with our Stacia (Outside) Lightroom Preset.  
An extra bright alternate indoor preset is included for FREE!
We think that bright and classy photos are a year round affair, but our Winter White photo preset certainly does feel "at home" in the cooler months. This artistic style preset is included for free with our Stacia Bundle!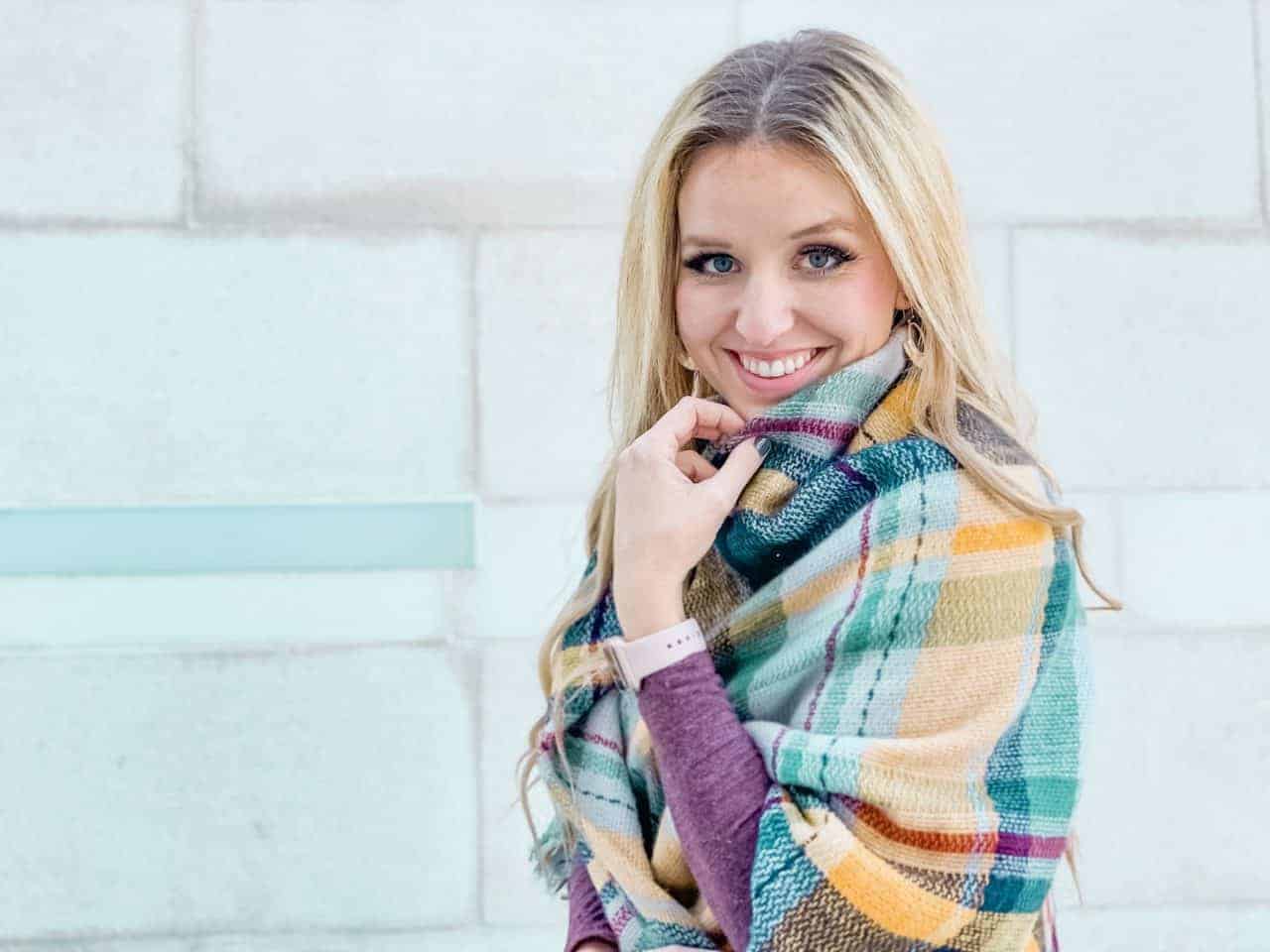 FAQ
We've got answers for you.
Do I have to purchase Lightroom in order to use your presets?
How do I use the preset I purchased?
You can follow our guide right here!
If you're still having trouble after checking out our guide, we're very happy to help. Just each out to us at [email protected]. 🙂
Can I share my presets with a friend?
Unfortunately not. 🙁
As much as we think it is very cool of you to be to so generous, each of our presets are licensed to the purchaser for their usage only.
As a small business we really count on honest people like you asking your friends to purchase it if they like what they saw.
However! While we don't allow sharing the preset itself, we encourage all of our customers to preview the preset by adding it to photos for their friends. We just ask that if they like it, they buy a copy for theselves. 🙂
How do I get the bonus preset for free?
Bonus presets are included with corresponding bundle purchases. For instance, the Stacia Preset Bundle, includes our Winter White preset as well. 
Can you help me tweak the preset for my feed?
Yes! Before you checkout, there will be an option offering our preset calibration service. Add this to your order and we'll make sure the finer details of the preset fit your photos just right. If you forgot to add this option and need to add it after you've purchased, just contact us at [email protected]
Beautify your Insta-photos.