Meet Stacia.
Bright. Classy. Fun.
Our new premium Lightroom preset is the ultimate storytelling tool for influencers. Build a feed that is bright, classy, fun, and more consistent from post to post. Provided in .DNG format for Lightroom Mobile (FREE), you're just a few clicks away from using our presets.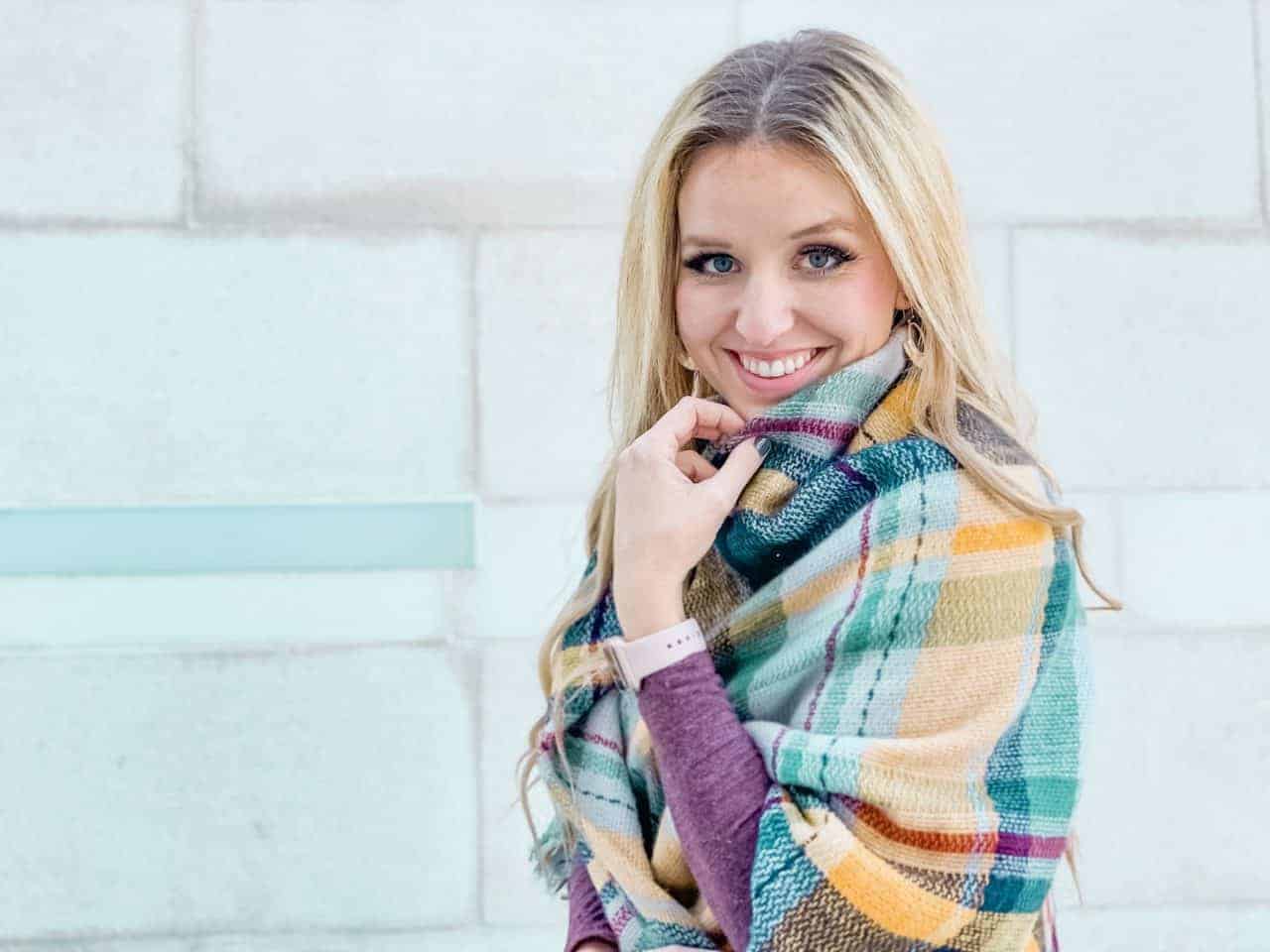 Outside
Always bright. Always airy.
We've all been there. You use your snazzy new iPhone to grab a photo in a moment that seems almost perfect. Then you realize the colors are dark, deep, and all too realistic. You didn't just want to capture a memory, you wanted to tell a story. Life is good after all. So it doesn't matter who you hand your phone off to, every photo should tell the story of how your life is becoming more of a fairytale every single day. Our Stacia (Outside) Lightroom Preset is made to help you create the consistent social feed that you really want. Not to mention, it pairs quite nicely with our Stacia (Inside) Lightroom Preset.
Inside
No more dark & dull memories.
Life's most important events happen indoors. Birthday parties, aniversarry dinners, nights out with good friends, and the first steps of your little one will have you celebrating inside all the time. The problem is, inside photos are usually dark, dull, and lacking in any color at all. We created the Stacia (Inside) Lightroom Preset to help you share your most precious memories with all the bright and vibrancy you remember experiencing in the moment. Plus, it pairs amazingly with our Stacia (Outside) Lightroom Preset.  
An extra bright alternate indoor preset is included for FREE!
Bonus!
Our bundle includes Winter White.
We think that bright and classy photos are a year round affair, but our Winter White Lightroom Preset certainly does feel "at home" in the cooler months. This artistic style Lightroom preset is included for free with out Stacia Bundle!
Upgrade your Instagram feed.